WELCOME TO ALL-STAT
MEDICAL BILLING SERVICES
Your solution to your medical billing problems
Start increasing your cash flow now! Watch this 2 minute video to find out how.
Why choose us for your medical billing?
REASONS TO OUTSOURCE YOUR MEDICAL BILLING WITH US.
No Additional Staff Expenses

No Additional Hardware or Software Expenses

Fast Claims Submissions

Decrease Claims Error Rate

Increase Your Cash Flow

Affordable Rates With No Additional Fees

Full Service Transparency with Aging Reports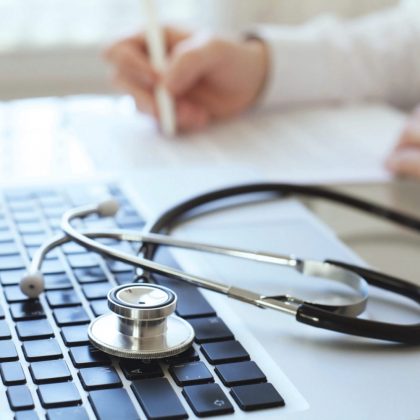 We are a family owned business located in South Florida with over 15 years of medical billing experience. We take pride on providing the best quality and professional medical billing services maintaining a long enduring warm and professional relationship with our clients.
Your satisfaction is our main goal. We understand the complications that can arise in an in-house billing environment and the costs associated with it or the frustrations of medical billing companies that do not properly follow up on your claims as expected. That is why we provide you with fast medical claims submissions, immediate follow-ups and aggressive collections, so you can just concentrate on providing health care to your patients and we take care of the rest.
Contact Us Now and Get Started
Start increasing your cash flow now